Storyclash takes a look back at the year 2016, which is now slowly coming to an end. This year has shocked us with many terrifying news and therefore we want to put a sign of peaceful coexistence in this thoughtful time by publishing the most popular GIFs of the year 2016 in a social media ranking.
The following 10 GIFs were able to obtain the greatest number of interactions in social networks throughout the year 2016 and are therefore the most popular GIFs 2016. Interactions are summarized as all responses to online content such as comments, shares, likes and other emoticons. All GIFs were taken from the website Today On The Internet, where you can watch the funniest GIFs, pictures and videos every day ranked by their social media interactions. Checking Today on the Internet on a regularly makes sure that you never miss a hilarious GIF again!
Most popular GIFs 2016 – the ranking:
Rank 10:                 3.644.935 Interactions
♠
Rank 9:                   3.749.202 Interactions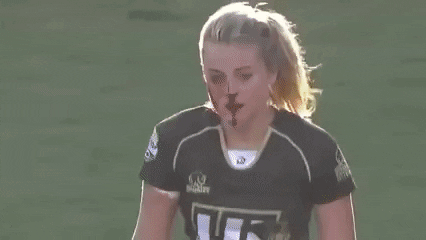 ♣
Rank 8:                   3.766.623 
Interactions
♥
Rank 7:                     4.417.115 
Interactions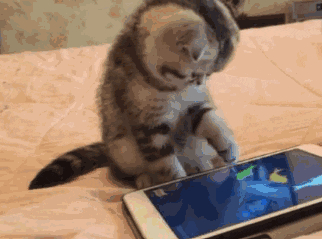 ♦
Rank 6:                    4.625.111 
Interactions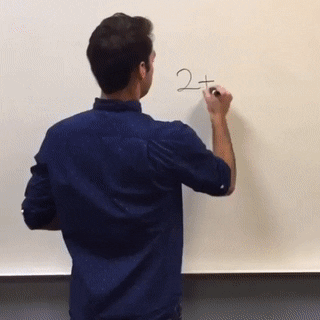 ♠
Rank 5:                   6.466.885 
Interactions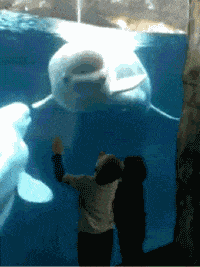 ♣
Rank 4:                    6.474.163 
Interactions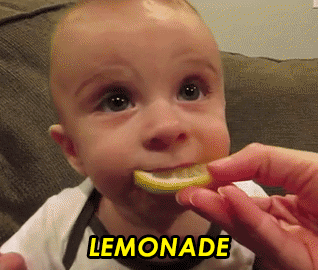 ♥
Rank 3:                   6.843.081 
Interactions
♦
Rank 2:                    7.515.804 
Interactions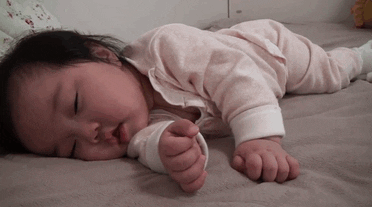 ♠
Rank 1:                  10.992.166 
Interactions
Source: Today On The Internet
We wish you a Merry Christmas and Happy Holidays! 🙂
We're curious! Show us your GIF highlights of 2016 in our comments section or post a link to your personal most popular GIFs of 2016 🙂
About Storyclash:
Storyclash is a social media monitoring tool and shows what effects content in social networks has in real-time. The media and companies can observe which posts from their pages or those of competitors are shared, liked and commented on most frequently by users of Facebook and Twitter. In addition, the software recognizes viral posts all over the world within minutes and shows which trends should quickly be responded to. This allows for a maximum coverage of social networks. You can find further rankings and charts here.
Follow us:
Tagged with:
Facebook Analyse
•
Facebook Ranking
•
Social Media Analyse
•
Social Media Charts